Dedicated to Young Men in North America, Australia, the UK, and Europe

Wagner College (USA)
This is the flagship institution of higher learning working to foster the establishment of a men's center at every college and university in the United States. The importance of such groups is now well understood.
_______________________________________
Fall Retreat 2011
The Fall 2011 retreat was held November 4-6, in Tivoli, New York.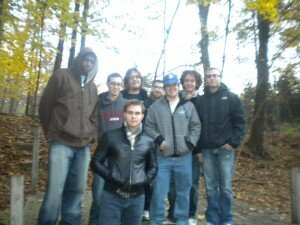 Back row: Nim Philippe, Doug Donato, Zach Weinsteiger, Anthony Nasti, Patrick Bethel, Taylor Hilliard, Jeff Gueorguiev. Front: Tony Rafetto.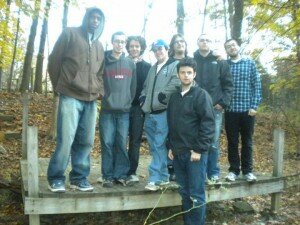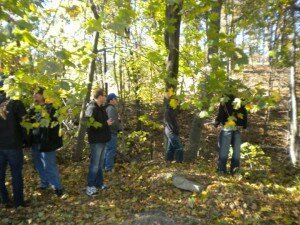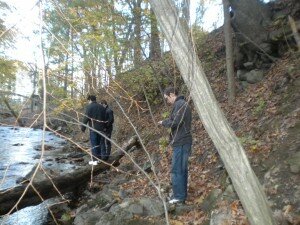 Along the Stream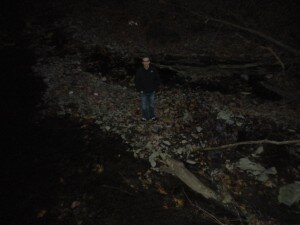 Jeff Gueorguiev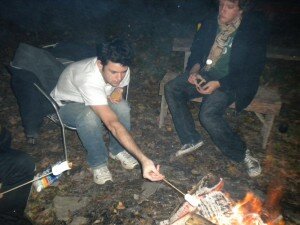 Around the Fire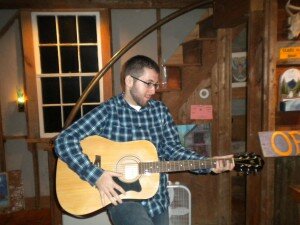 Anthony Nasti
_______________________
Fall Retreat 2010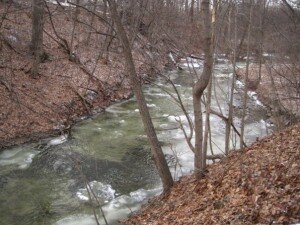 The Setting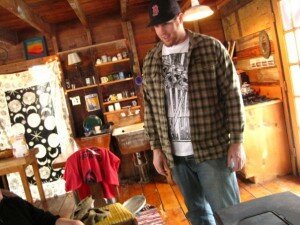 Andy Hager
______________________________________________________________